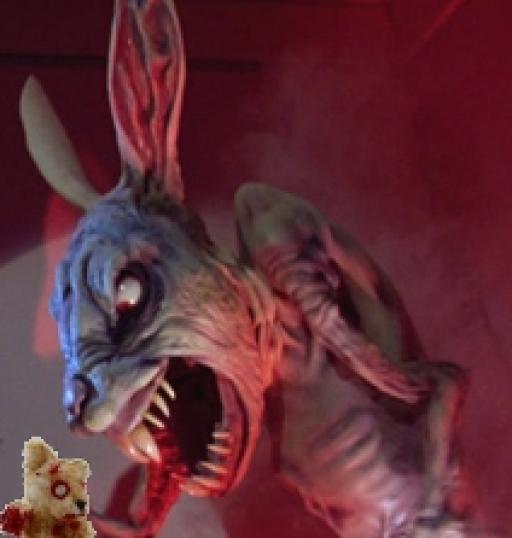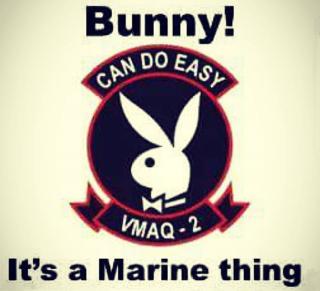 So ya got yer Moondogs , yer Banshees , and yer Death Jesters , all of which are a pile of rarefied sissies.

In the past, they have also taken names like Widowmakers, Panthers, and Playboys. The marine bunnies were renamed "Death Jesters", then LATER absorbed by Group 14, 2nd Marine Aircraft Wing . Old soldiers are not forgotten and there is always a place for them.

At least they no longer try to use the name. They don't deserve to call themselves Bunnies . No self-respecting bunny would allow little ones to be harmed while they had the power to do something about it. Not while there was a breath left in their body.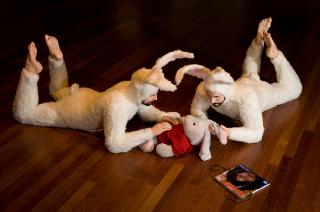 They wouldn't sit on all that firepower and surveillance technology while a bunch of limp-wristed clerics in flowing robes and high hats corrupted their government and abused little children. They wouldn't care about orders and what they signed, they would damn well do something about it.

Real bunnies would fight to the death to protect little ones. They also wouldn't let some satanic pedo pervert like Podesta steal their symbol and use it to represent evil. No sir, they would open a can of whoop ass on 'em, whether their commanders liked it or not.
Behind the scenes they would organize a crack team with various skill sets and training all through the service. They wouldn't wait for some brainwashed corrupt officer that kneels before the pedos every Sunday morning to give the order, they would run their own OP.

That is why real bunnies hang moons at the marine bunnies every full moon and call them sissies. The marine bunnies think they know electronic warfare but those cupcakes wouldn't even survive the screening for real training .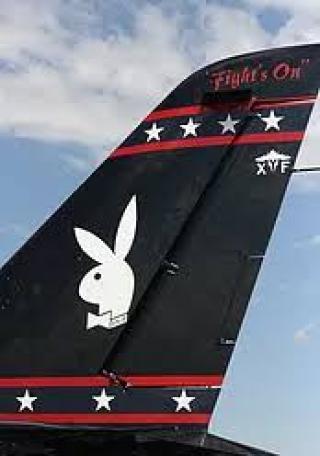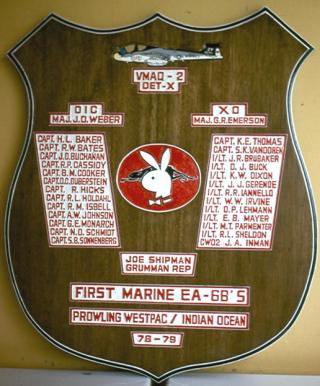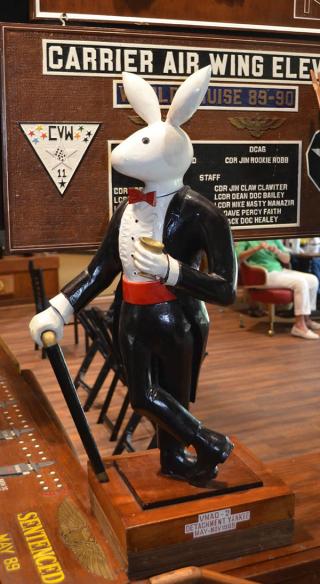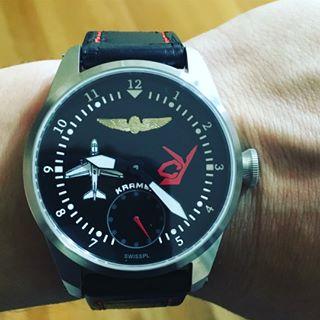 Tags