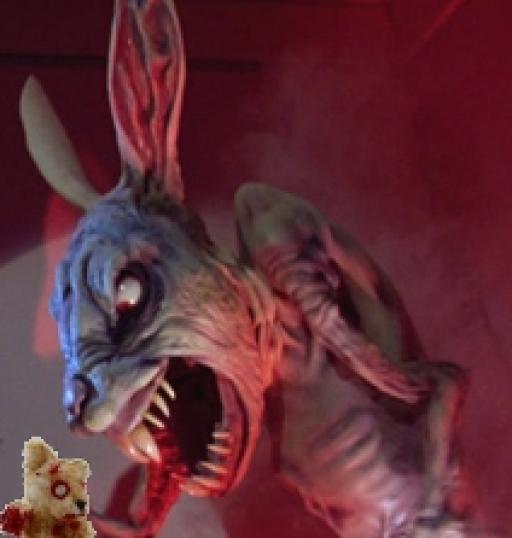 Rev. 17-18 will play out just as God said. The judgement of the great whore will commence and all of its terrible secrets will be laid bare.

The "drain the swamp" initiative is exposing evil that tracks back to Rome. A controlled demolition of the Vatican's global control structures is the preferred outcome.

If that does not materialize, then files will be released that will have a far more dramatic effect. Vigilante justice would erupt if people knew the true nature and extent of the evil.

One way or the other the Vatican is going down. At this point it is just a question of the easy way or the hard way. The right hook is at the ready.



Tags