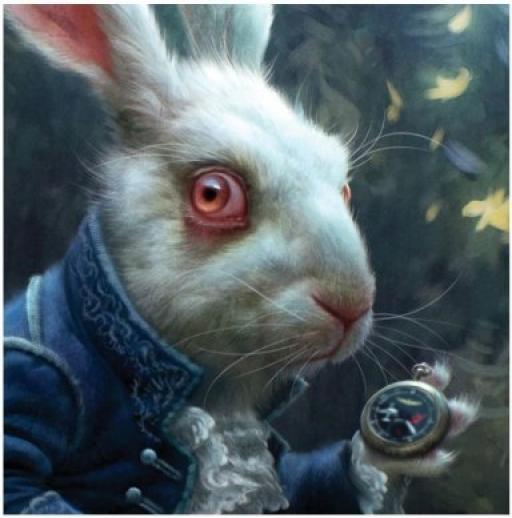 Who's the Most Evil Pope?
Is it Ratzinger or is it Francis?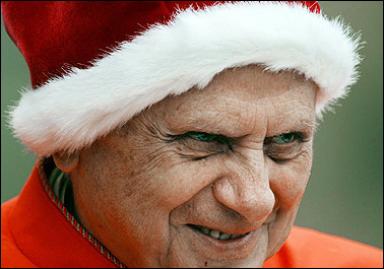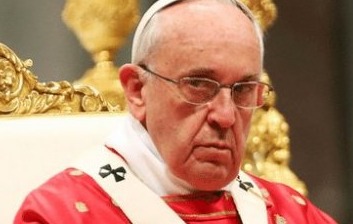 Bergoglio - (who became Pope Francis) was head of the Jesuits in Argentina during the "dirty wars" when people were tortured and killed and their babies sold off by the church. 

He has publically espoused heresy, forcing sixty-two Catholic academics, researchers, and scholars in various fields from twenty countries to issue a "Filial Correction", a move not seen since the 14th century.

After many promises to the gushing liberal press, he has done nothing to stem the systemic pedophilia in the Church, other than window dressing. 

The blood spilled by the Jesuits in their schemes for world domination is well documented. Read The Secret History of the Jesuits by Edmond Paris .
Ratzinger - (who became Pope Benedict) was the Vatican's enforcer of Crimen Sollicitationis (characterized by legal experts as a blueprint for cover-up), for over twenty years. As Prefect of the Sacred Congregation for the Doctrine of the Faith (formerly known as the Inquisition), he was responsible when victims were silenced, and pedophile Priests escaped prosecution to offend again.

There is no denying the fact that the worldwide system of covering up cases of sexual crimes committed by clerics was engineered by the Roman Congregation for the Doctrine of the Faith under Cardinal Ratzinger (1981-2005). During the reign of Pope John Paul II, that congregation had already taken charge of all such cases under oath of strictest silence. Ratzinger himself, on May 18th, 2001, sent a solemn document to all the bishops dealing with severe crimes ( "epistula de delictis gravioribus" ), in which cases of abuse were sealed under the "secretum pontificium" , the violation of which could entail grave ecclesiastical penalties. Open Letter to Catholic Bishops by the theologian Fr Hans Küng