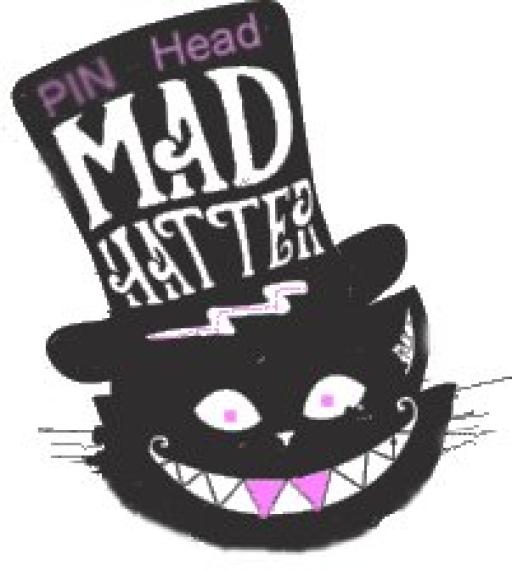 A live example of Opposites Day was done in real time on Gab relating to a submarine and Hawaii. Only the PINK understood at the time, even those closely watching did not underconstumble . Some did but only after it was explained to them.

It is like when we say Alex Jones is a " turkey ". That's what we call those with huge followings. It doesn't matter if they are good or bad, bribed, blackmailed, controlled opposition, Mockingbird, MOSSAD, or just a whackjob with an audience. If they have a large following they can become useful even if they are not currently so. We try to turn Turkeys into Eagles (though some choose to become Geese instead - their choice).

Our policy is to stuff them full of "crumbs" (bakers understand), throw them in an oven and turn up the heat. They will either "level up" (game ref) and Fly Like An Eagle or their goose will be cooked. Their choice, they decide their own fate, just as the White Rabbit has always said.

On the new moon the Division Bell will ring and British Parliamentarians think they know what that means. Some better have a "come to Jesus" moment because it is God who rings the Bell (Rev. 3:16) and "lukewarm" is not the best choice. It is not the worst but also not the best.

Pick a side, flip or flop, sink or swim, don't try to sit on the fence. Getting spewed out is not a fun experience and soon that will not even be an option at all. Still - your decision to make.


Lyrics by the Mad Hatter
Vocals By the White Rabbit
Music - Free Rap Loop
Gladio Rap
The Vatican
Be at it again
Said temporal power
to the Lotus flower
Get your red pill
Atlantic Council
Headin' to trial
Evil on speed dial
Gladio 2
More swamp stew
Served up thick
With a bag of tricks
Fools - playing for the wrong side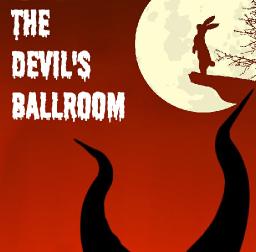 Tools - goin' take a bad ride
Soon - so be prepared
The moon - plays truth or dare
What rules the night
Brings dark to light
Don't fear the sun
Or the devil's gun
Quantum... It's very old
The story... has long been told
Bristlecones
Love Broken Bones
Men - call them names
Skulls cry in shame...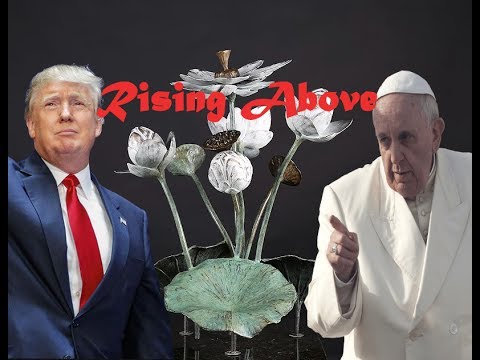 Tags