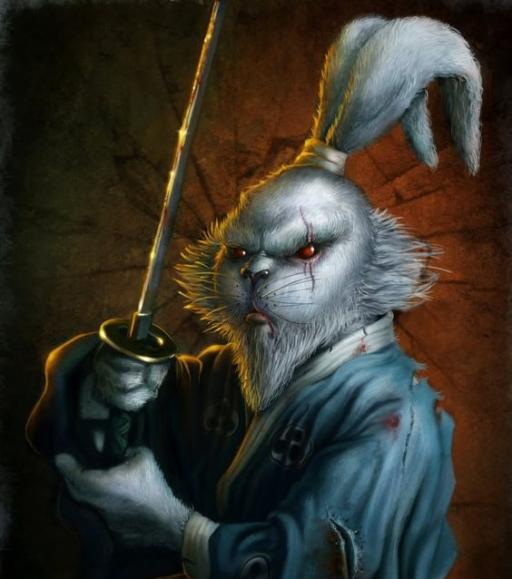 Friday July 27 2018, 11:41 AM
@ Moon
Attendees: @White Rabbit, @Ohm63
In the East, many know the tale of the kind-hearted rabbit who laid down his life to help a stranger. He was elevated to a place of honor as the Moon Rabbit , mixing the herbs of immortality.

Few understand the immense power of self-sacrifice and fewer still possess the spirit of it.

John 15:13  Greater love has no one than this: to lay down one's life for one's friends.

Love is the great source of strength that allows men to stand between the innocent and those who prey upon them. Spiritual warfare spills over into the natural, faith is evidenced by deeds.

When the Samurai dances with the devil in the pale moonlight, his blade bathed in red, the stars will tell their tale. It is a terror to the wicked for the truth to awaken the righteous.

Catch a Magic Puff Dragon (4.01) and it may whisper the secret of the Dancing Samurai . He is an honorable man who values a good name above riches. He dances alone and always seeks the middle ground.

If his secret is revealed you will need a hex wand to change its form. Only if you ASCII nicely, with no separation, will a wave of the wand reveal the first key.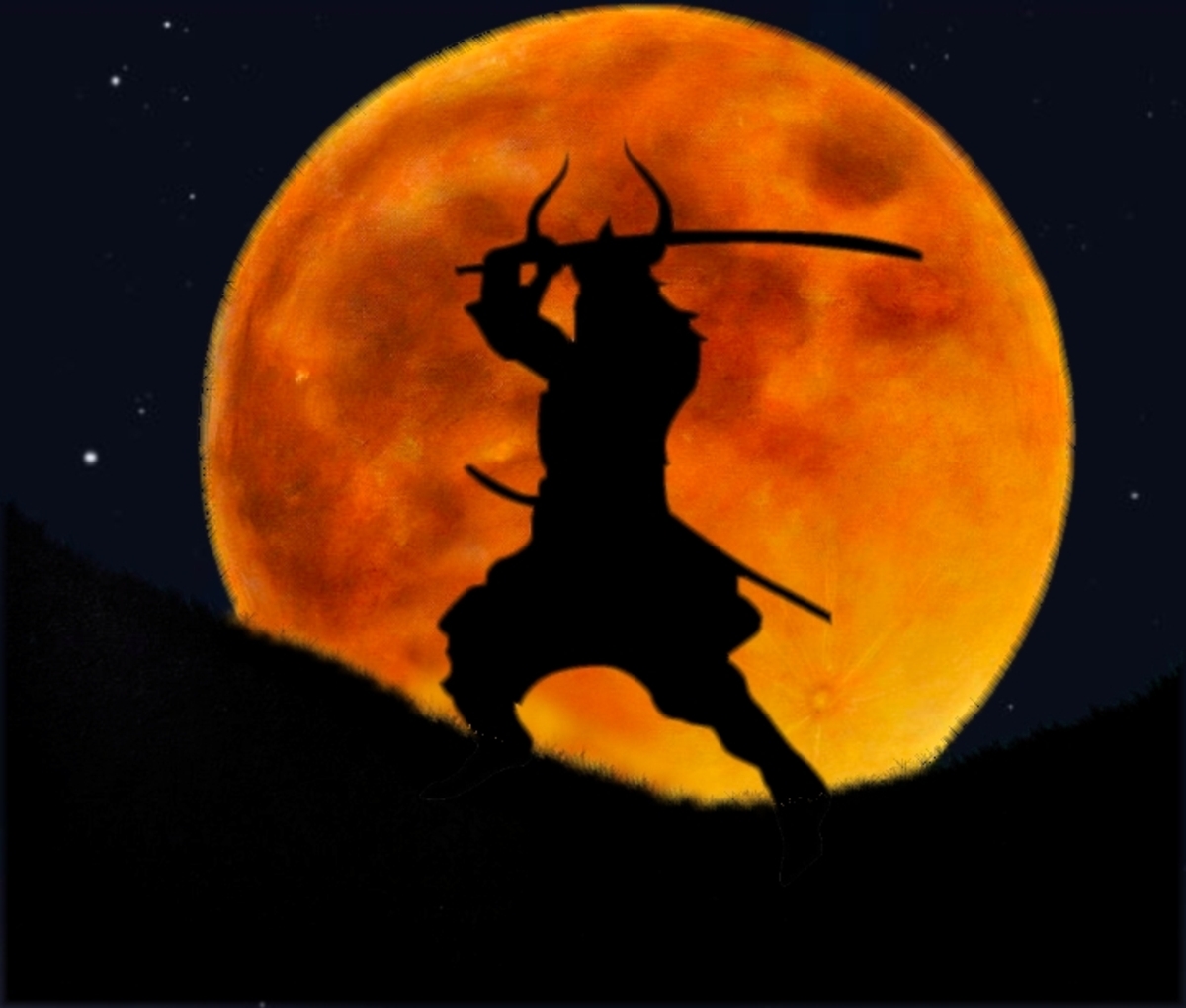 Update:   27 Jul 2018 10:49:03PM
Typhoon notwithstanding, curious wizards and creepy clowns alike were invited to the event . Some danced with the Ceramic Dog but others with the Samurai.

Do not attempt to obtain the second key without the first in hand. You will need both to find Wakanda. If the keymaster has judged you worthy, your key will be correct and your guide in Kenya will not lead you into a trap.

If you are ready to ride like the wind, on the back of a Boda Boda, with only the clothes on your back and a key to ward off the darkness, then meet the Kenya Kid
Tags