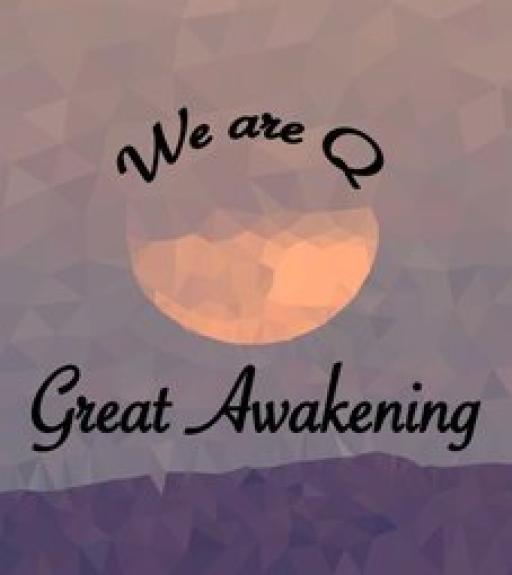 @pondering
• 4 months ago
This is the biggest insider drop in the history of the world.

@pondering
• 2 years ago • comments: 0
Posted a new blog:
storm1
Sept 1, 2018  Disaster preparedness month...Storms building around us now and we take due diligence for our people and resources.  Part of draining the swamps in our...