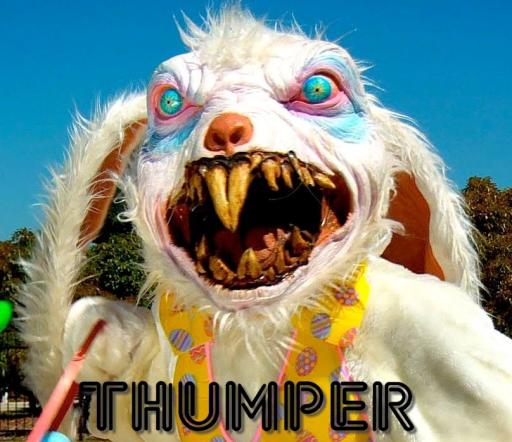 Who has more to fear from the FISA declassification, the Obama White House or the Papacy? Both really, but for the Papacy this is one more layer of insulation peeled away. One less layer of obfuscation in their dog and pony show.

At some point, people are going to see past their secret societies and corrupt agencies, past their controllers, bankers, knighthoods, political puppets, and the bloodline families in league with them. One day, the people will wake up to who has been pulling the strings behind the scenes.

It is the ancient evil that was exposed as the anti-Christ system by the reformers over 500 years ago. It is still striving to bring the world under its diabolical control. They are still masters of political intrigue and religious deception. They are still feigning holiness and illumination while practicing wickedness and occultism in the dark.